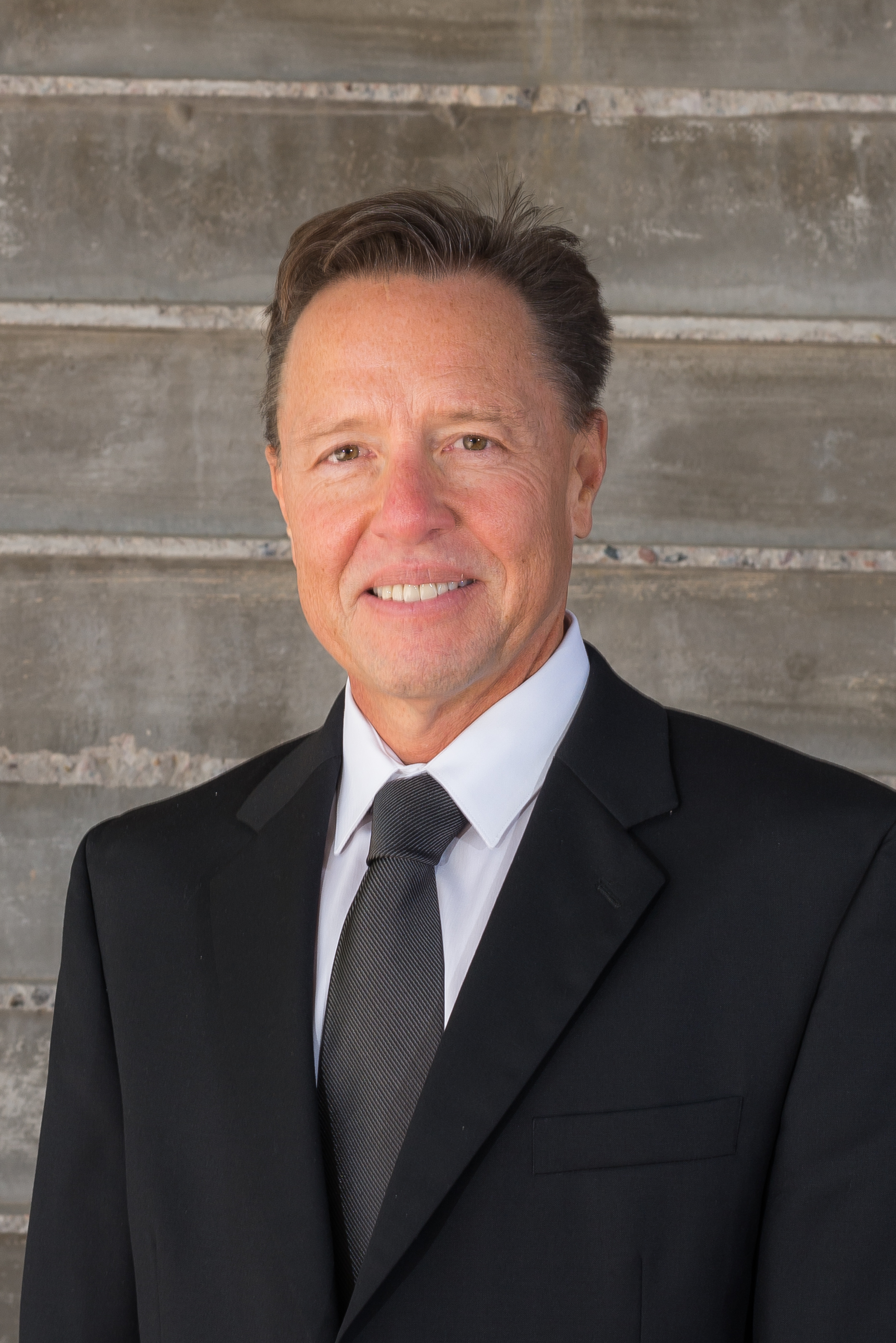 My name is Tom Stevens and I've closed millions of dollars in business with more than 30 years experience assisting my clients specific needs. I specialize in Secondary, Vacation and Investment Homes and Condominiums in a variety of areas of Phoenix offering local expertise in a global market.
I bring over two decades of banking and loan experience to my real estate business with a background in appraising and mortgage loan origination. I was proud of my ability to surpass expectations and achieve results; however, I'm now motivated to bring these skills to my real estate business.
What sets me apart from other Realtors is my work history and knowledge of the financial side of residential real estate sales and listing contracts. This is a key component that enables me to ensure that my clients' economic needs are identified and managed properly yielding effective results.
I credit my business and real estate success to the philosophy of providing exceptional personal customer service and constantly implementing the most up-to-date systems for efficiency and comprehensive service.
I'd love to connect with you here on LinkedIn, I'm always just a phone call away or send me a connection request. If there's anything I can help you with please call me @ 480-729-1966 or email me @ scottsdaletommy57@gmail.com
Specialties: Condominiums, secondary and investment homes.
Tom Stevens' Current Listings